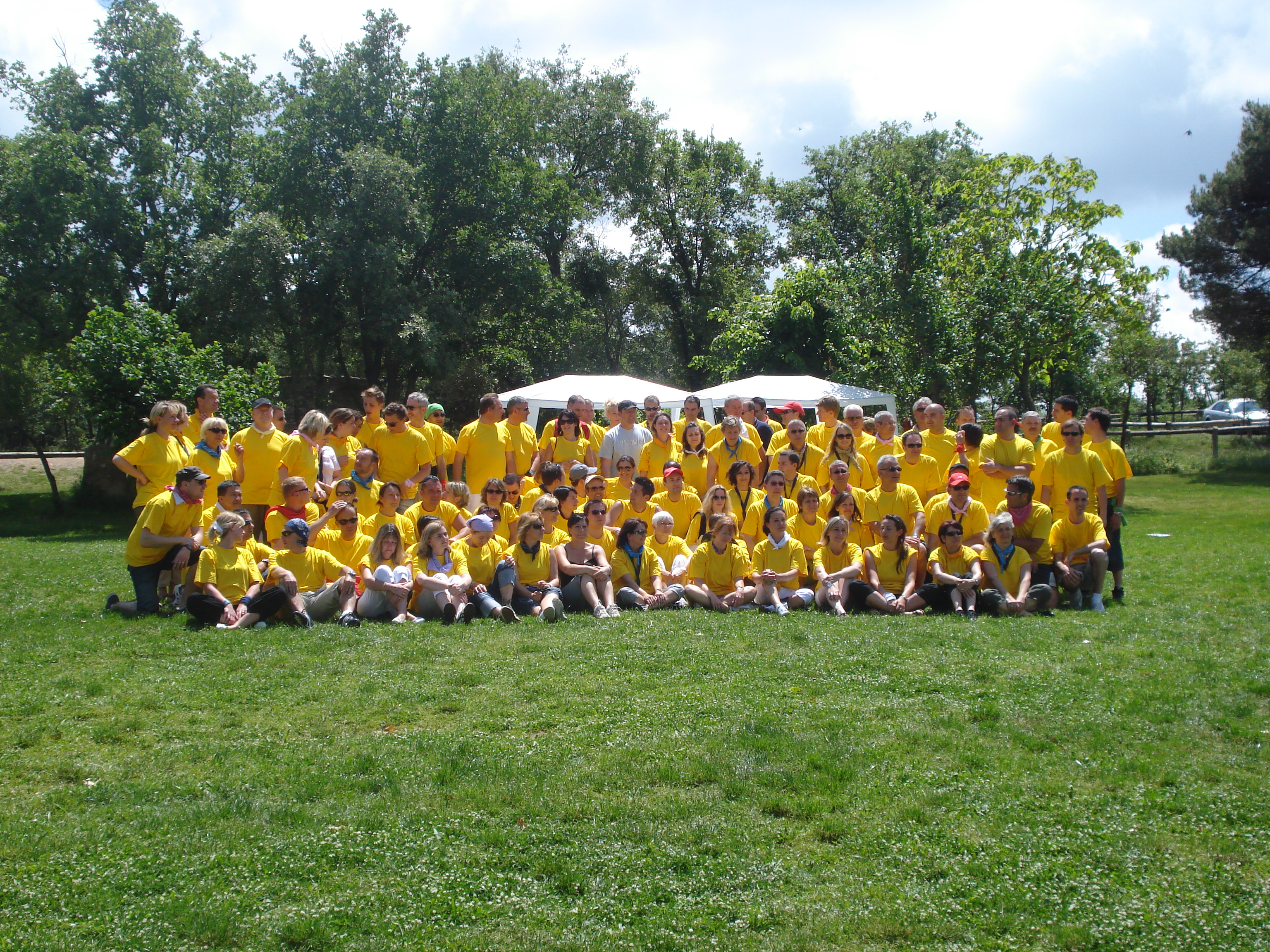 Client: CIC Est

Programmes: Incentive program

Locations: Barcelona city and Osona

Participants: 120 per programme

From: Francie
DESCRIPTION
---
Two action-packed days, one in Ciutat Vella (Barcelona) and the other at a country house in Osona.
In Barcelona participants took a cycle ride in the form of a photo competition. This experience involved different kinds of challenges to overcome: mechanical, historical, artistic, logical, memory, motor skills, building structures… and all the members of each of the 12 teams had to work together to pass these tests.
In Osona, a rural setting surrounded by mountains and nature parks, participants formed small teams and had to complete an action-packed orienteering circuit with markers (control points) which concealed puzzles related to their corporate culture.
After having completed the circuit, the different teams got together to take part in a Human Tower Workshop which ended with 4 towers being built. To complete this tower-building experience, participants were once again organised into small groups to prepare a barbecue, each group being responsible for a different task: from setting up the barbecue to preparing the salads, meat kebabs and potatoes for the embers and also laying the tables. Finally, all together, they enjoyed a truly fraternal lunch, Catalan-style.